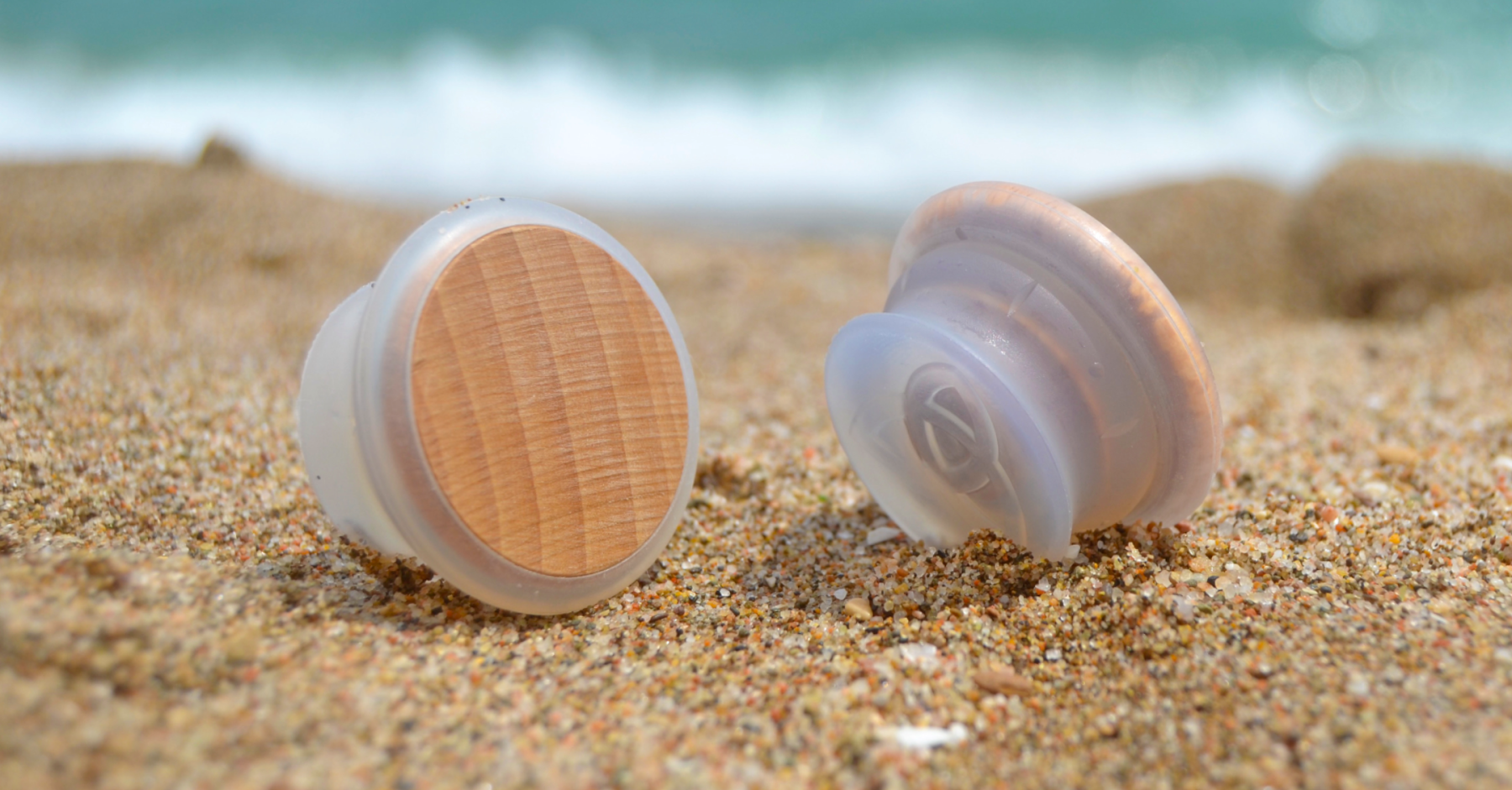 The PLEYAD© cap turns your Omwater Gratitude and Mini into portable bottles, safe to be carried with you.
The cap is designed based on sacred geometry principles and in harmonic resonance with our OmWater Mini and OmWater Gratitude bottles. It is water and environment-friendly.
In order to ensure safety and prevent accidental opening, we implemented our unique Perfect Angle technology, which allows the PLEYAD cap to open only when pressure is applied at a nearly 45-degree angle, making it is a very comfortable and practical way to open it with one hand.