It is by contacting the part of us that knows, the part that silently guides us, that we gain access to our inner truth, which is the true engine of our creative power.
Going inward is the path taken by more and more people who recognise its virtues. Some do it by walking in nature, others by practicing yoga or other forms of conscious movement.
For others still, it is meditation that meets this need while some engage in rituals that resonate with them such as colouring mandalas or writing an intention on a bottle before drinking its water.
We believe that all paths lead to Self, as long as one chooses to set out on the journey. It is with Joy that we present you with products and services that we have selected with great care to facilitate your intention to enter into yourself to discover its riches.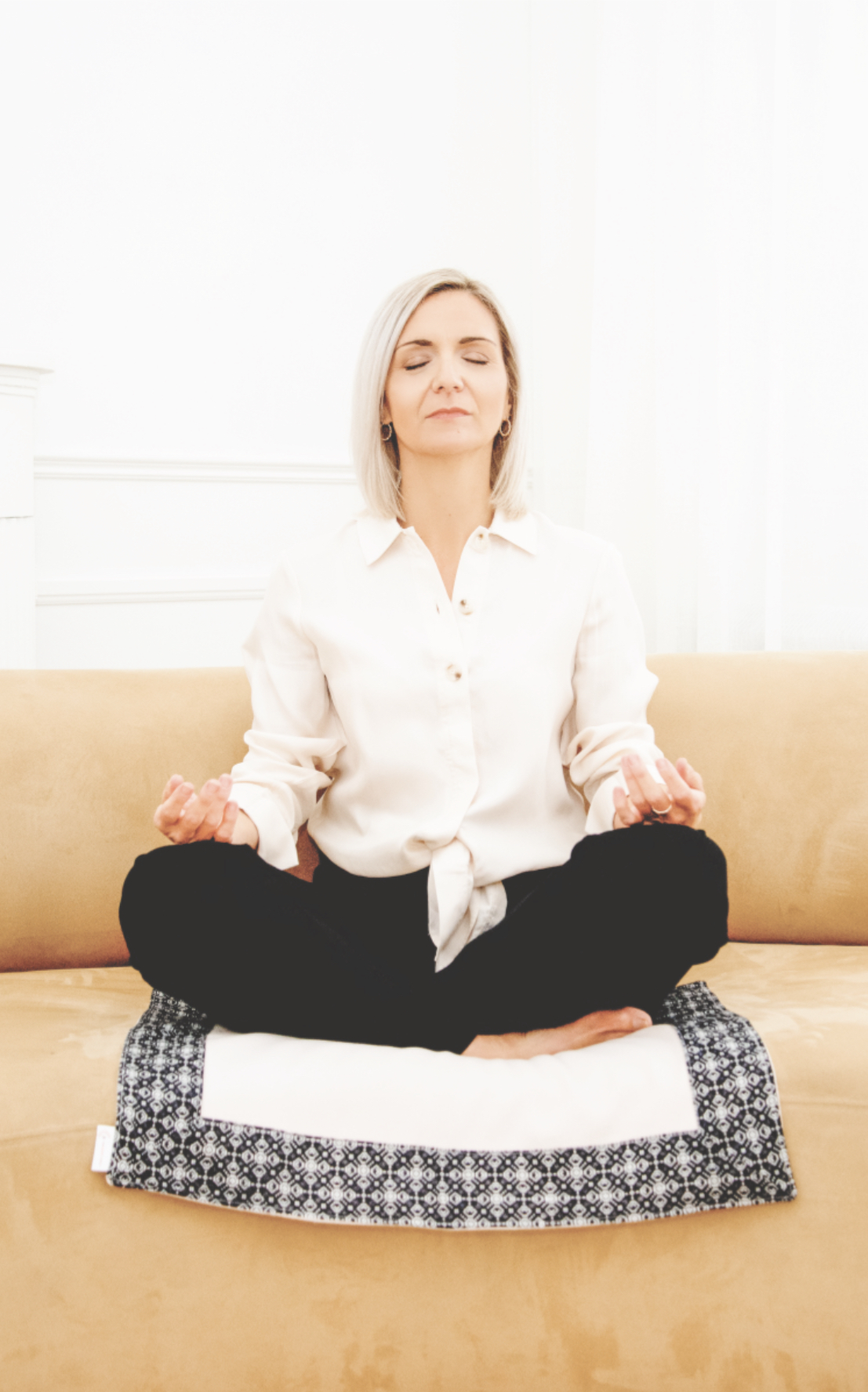 An Asana is designed to support your meditation practice. Used to sit on during practice, it helps you to enter the meditative state more easily and benefit from the energy you have embedded in it throughout all your meditations. It is as if your body recognises the invitation to settle into a relaxed, non-performing state. The Asana is a meditation tool that is unique to you, so we recommend that you do not share it with another person. It comes with a carrying pouch in the same colour as your chosen border.
Each Asana measures 55 cm long by 42 cm wide (25 inches by 19 inches). The border is made of batik cotton while the centre is a wool felt. Made in Quebec from local fabric and imported from Indonesia.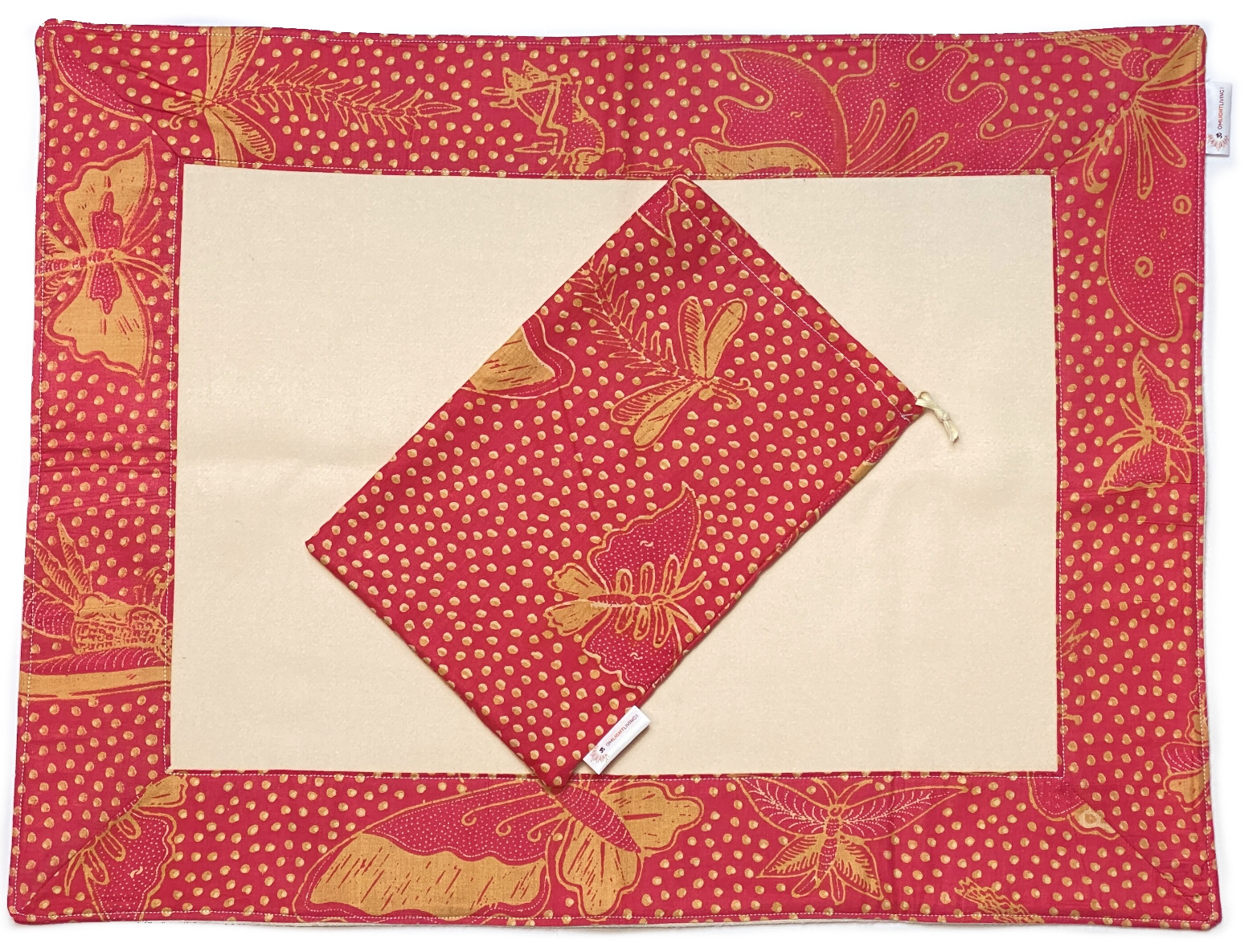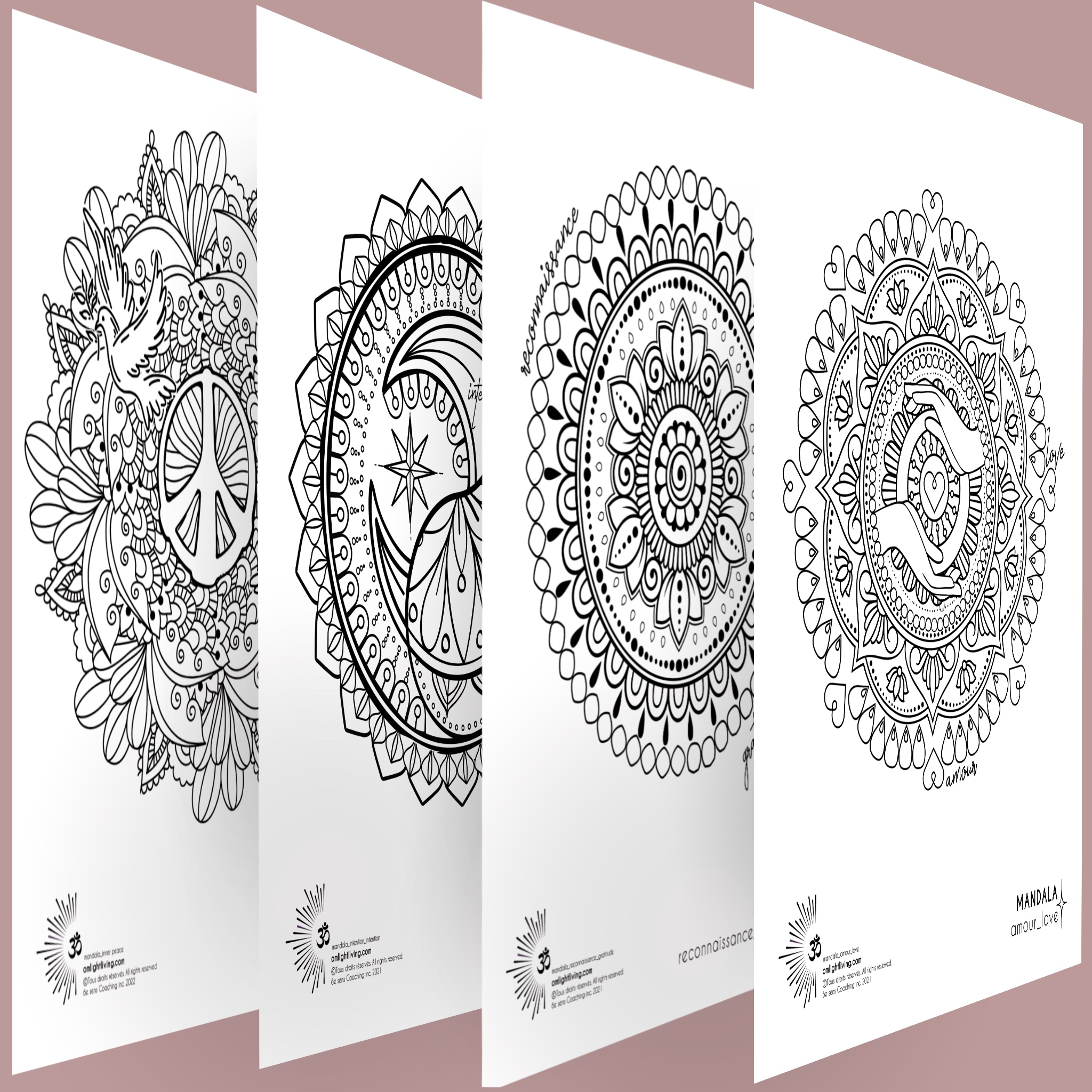 Mandala Colouring Pages
Mandala is a term borrowed from Sanskrit (India) and means "circle". It is an amalgam of various repetitive symbols arranged to create visual harmony through the representation of concentric circles. In the Indian tradition, the mandala is created with coloured sand, so it is not intended to last over time. In the West, a mandala is drawn on a sheet of paper with an intention or an already printed mandala is coloured with coloured pencils.
Recognized for offering various therapeutic effects, mandalas allow one to go inward, to be fully present to oneself in a state akin to that created by meditation.
Colouring a mandala helps us to create an intention within ourselves and to anchor it further, particularly through our choice of colours which always proves to be very meaningful.