Free shipping on orders of $ 140 and more (before taxes)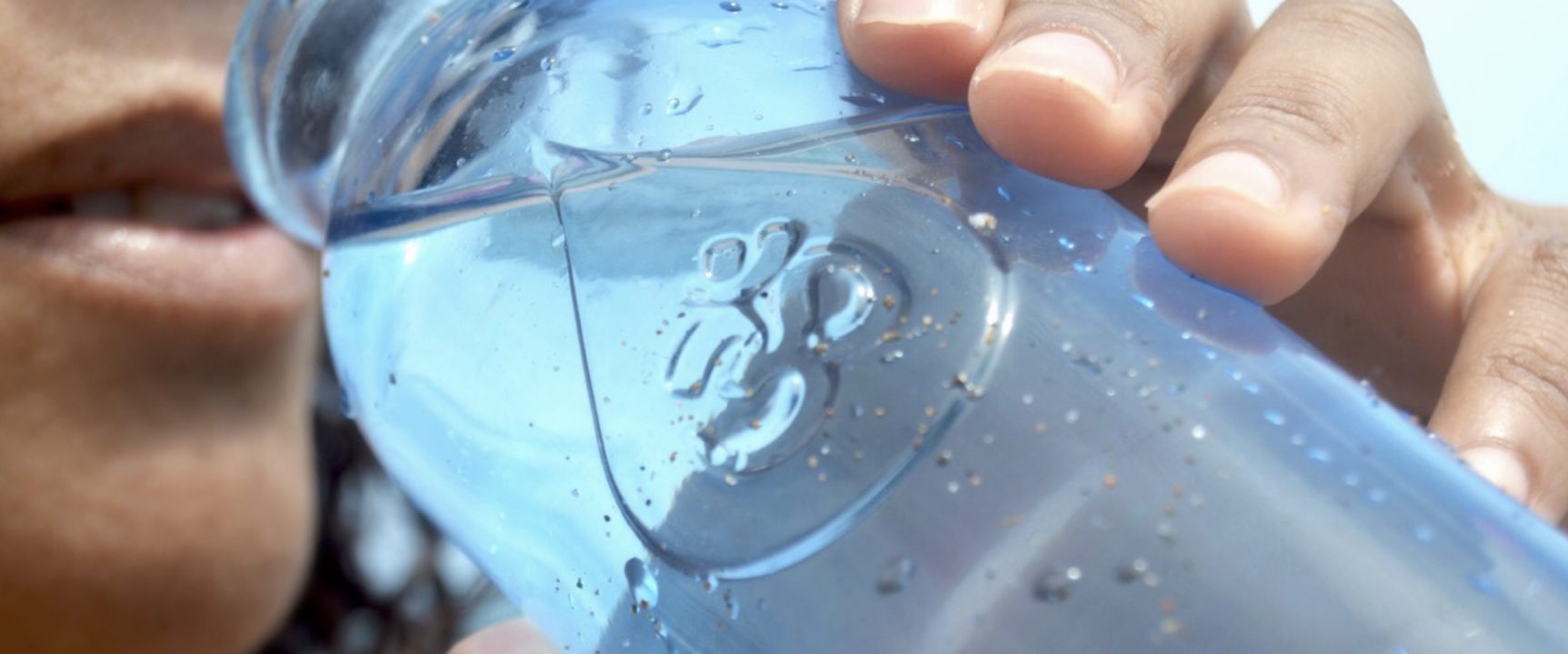 To Know More
Discover the principles of design, ecology and spirituality that have shaped our unique products.
> OmWater Products
Free shipping on orders of $ 140 and more (before taxes)
It is through contact with the part of us that knows, the part that silently guides us, that we gain access to our inner truth, and this drives our creative power.
Diving deep inside – this is the path taken by more and more people who recognize the virtues of such a practice.
Some achieve it by walking in nature while others will practice yoga or other forms of conscious movement.
For many, meditation fulfills this need while others engage in rituals that resonate with them, like colouring mandalas or writing an intention on a bottle before drinking its water.
We believe that all roads lead to Self when One chooses to start the journey.
It is with joy that we present products and services carefully selected to help you discover the treasures deep within you.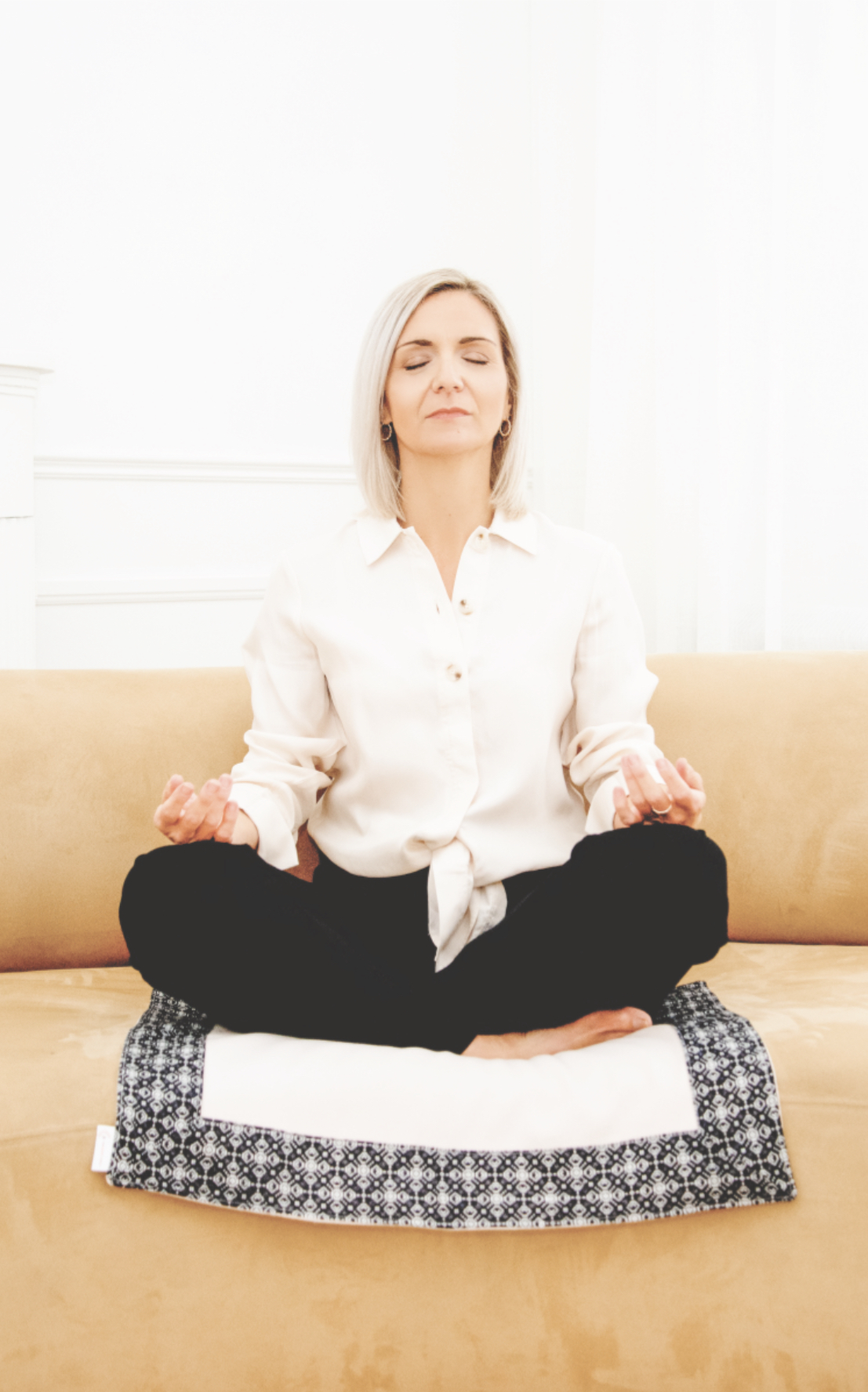 An Asana is designed to support your meditation practice. Used to sit on during practice, it helps you enter the meditative state more easily and benefit from the energy that you have anchored there throughout all your meditations, as if your body recognized the invitation to sit down in a relaxed and non-performance state.
An Asana is a meditation tool that is unique to you, so we recommend that you do not share it with anyone else. It comes with a carrying pouch in the same colour as the border you choose.
Each Asana is 25 inches by 19 inches (55 cm long by 42 cm) wide. The border is made of batik cotton and the center piece is made of wool felt. Made in Quebec from a mixture of local and imported fabric from Indonesia.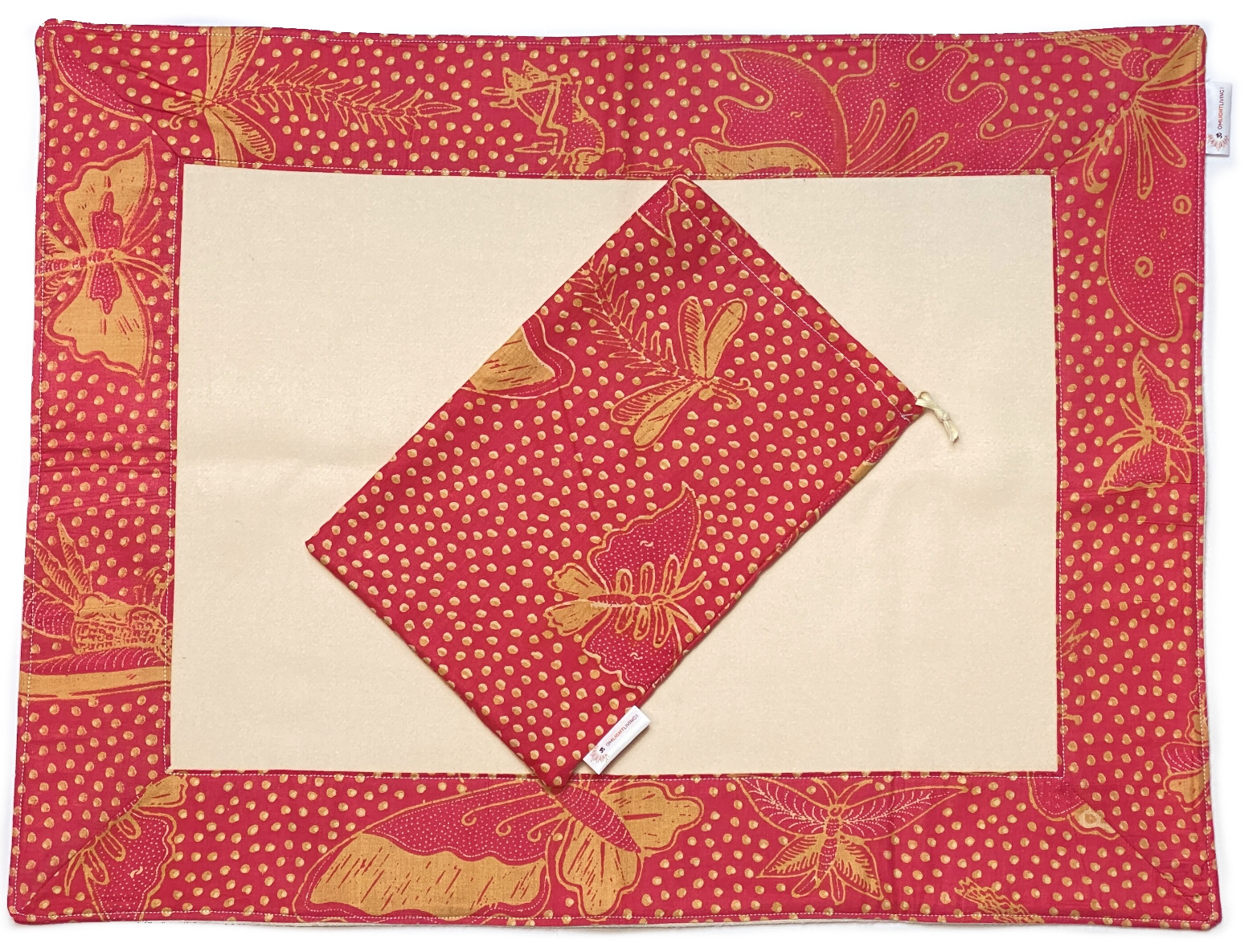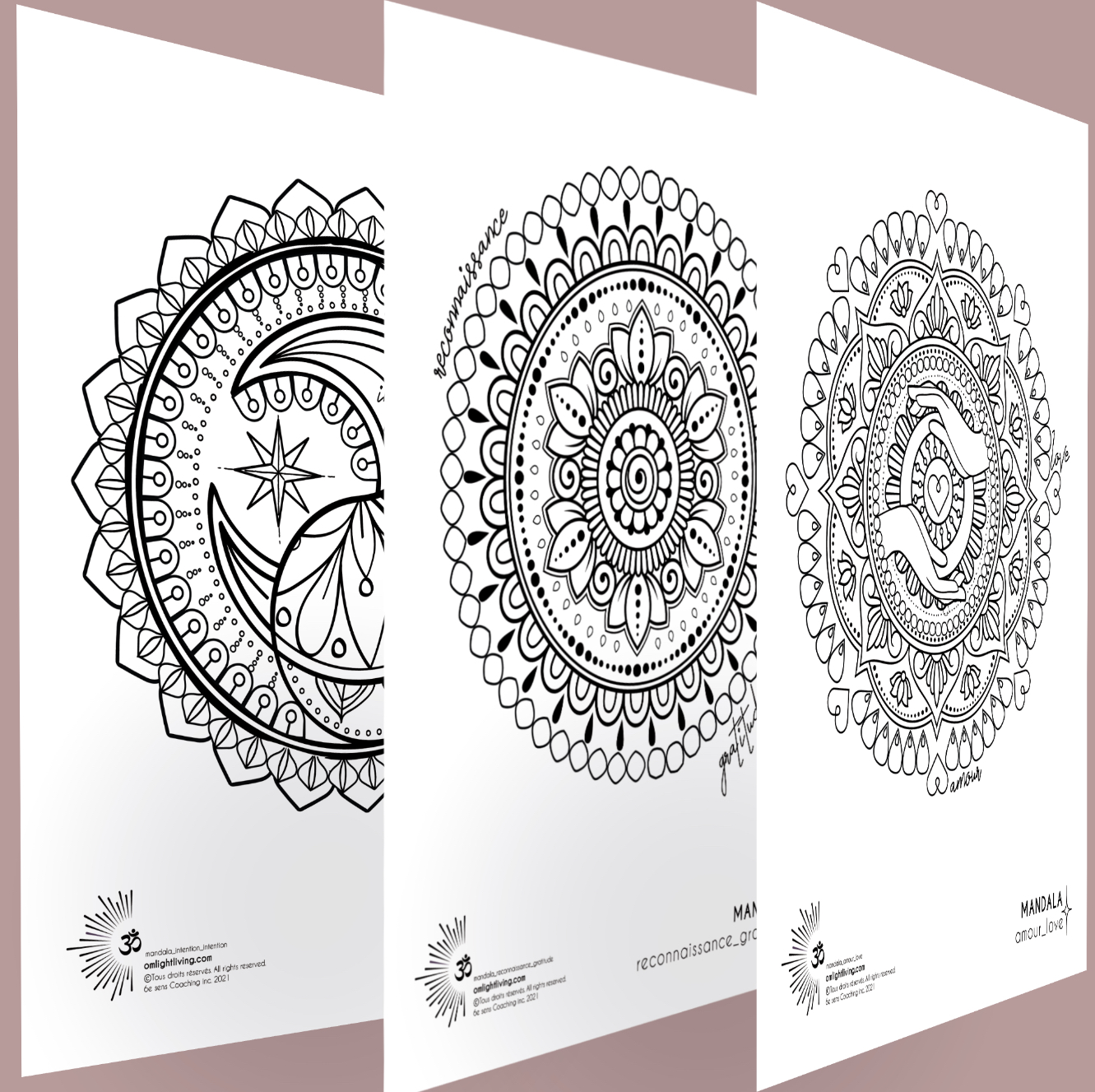 TRIO OF COLOURING MANDALA PAGES

Love – Intention – Gratitude
Mandala is a Sanskrit word (from India) meaning "circle". It is a configuration of various repetitive symbols arranged in a way that creates visual harmony using concentric circles. In Hindu tradition, the mandala is created with coloured sand, therefore it is not intended to last over time. In the West, we draw a mandala on a sheet of paper by setting an intention, or we colour a pre-printed mandala with colouring pencils.
Known for offering various therapeutic effects, mandalas allow one to internalize, to be fully present within oneself, similar to a state created by meditation.
Colouring a mandala helps us set an intention within ourselves and to anchor it, especially through our choice of colors, which always proves to be meaningful.
"Inner Peace" colouring Mandala
Our Inner Peace colouring Mandala is meant to help us expand our inner peace. We believe that ending our sources of inner dualities is the best way to promote a serene, respectful and loving world in ourselves first, and then around us.
For each Inner Peace colouring Mandala sold, $5 will be donated to ab emergency funds managed by the Red Cross to help refugees fleeing from the war in Ukraine.