Free shipping on orders of $ 140 and more (before taxes)

OmLightLiving Products
In addition to the exclusive distribution of OmWater products in Canada, OmLightLiving offers you its own line of products.
> Go to the Store
Do you like our Gratitude Om Water bottle and talk about its benefits to others?
Your love for our bottle could pay off. By becoming an ambassador of good vibrations, you will be paid. When you join our affiliate program, you will receive a unique link to insert in your social networks or on your website. Every time one of your customers uses your affiliate link to purchase a bottle here at www.omwatercanada.com, you earn just over $5. Click on the following link to contact us.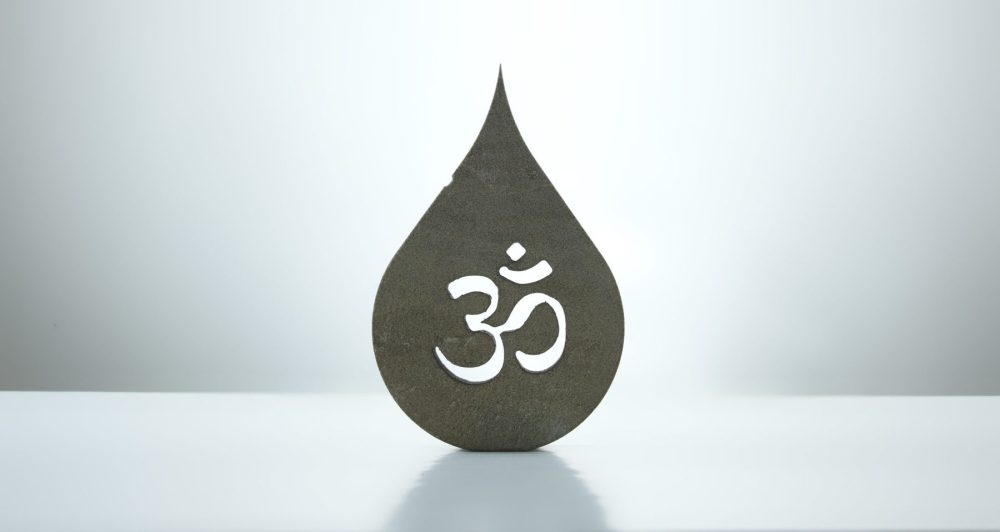 OmWater Canada
/ Retailers
We strongly advise that you reach out to our retailers to check products availability BEFORE choosing to head there.
La Moisson Supermarché Santé
Sainte-Thérèse, Québec
O Cœur de l'Être
Saint-Hubert, Québec
Le Repère de l'Ange
Québec, Québec
Boutique et Soins de l'Être
Chibougameau, Québec
Pure Art
Vaudreuil-Dorion, Québec
Tou & Cie
La Malbaie, Québec
Suzanne Cote
Carleton-Sur-Mer, Québec
Hygiène dentaire holistique
Holistic dental hygiene clinic
(Caroline Andrée Larocque)
Baie du Petit-Pokemouche, New Brunswick
(506) 888-4446
Librairie Quintessence
Saint-Sauveur, Québec
M La Nature en pot
Montréal, Québec
HALSA Spa
Vancouver, Colombie-Britannique
Le Studio KOR
Bromont, Québec
Le Panier Santé
Drummondville, Québec
L'art d'être Humain (Claudia Boily)
Saint-Gédéon, Québec
(418) 321-7474